3 products that we tested against stress and pain
Topic: hemp oil for pain

To relieve your pain or anxiety.
CBD seems to have become widely democratized in recent years. Present in the hemp plant, this molecule is now used in many products ranging from cosmetics to soothing drinks and also in cooking oil. Even Beyoncé admitted it, at the dawn of her 40 years she appreciated the benefits of this molecule on her personal well-being. "I discovered CBD on my last tour and experienced its benefits against pain and inflammation. It helped me with my restless nights", she recently confided to Harpers' Bazaar. ANCRÉ has ​​tested several products that have helped us in our daily lives. Attention, each person being different, it is possible that certain products do not correspond to your ailments or expectations. The best: test yourself.



Against pain: the best FR Oil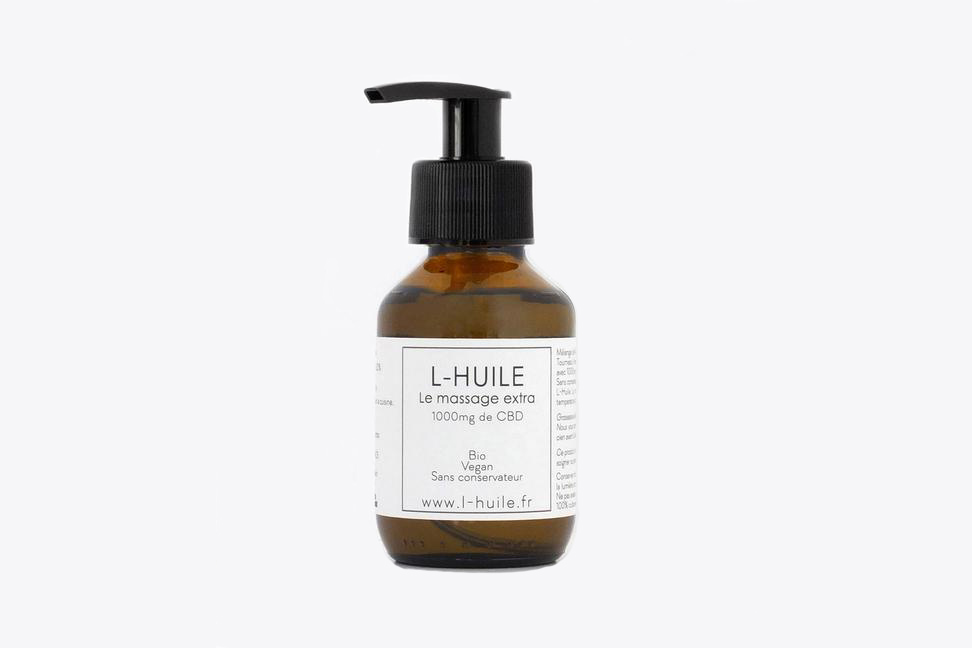 She is definitely one of our favourites. The reason ? Because she was able to relieve our headaches in just a few days. Applied to the neck, morning and evening, this CBD massage oil has largely alleviated the feeling of heaviness on our necks due in particular to office work, where our neck is sometimes badly positioned due to a seated position facing the 'computer. A real revelation, it has not left us since teleworking has become an ally but also sometimes an enemy of everyday life. Another benefit of this oil is its effect on falling asleep when applied in the evening, with a rested head and in a calm environment. On its website, l'Huile FR explains that it is intended "for people suffering from severe pain, tendonitis, chronic osteoarthritis, this version of L-Huile Le massage has been overdosed in CBD for a more powerful and faster soothing effect". Truthful.
100ml of massage oil, 1000 milligrams of 99.8% organic CBD isolate
Price: €54.90 for 100ml here



Against stress: FR Oil Extract 10%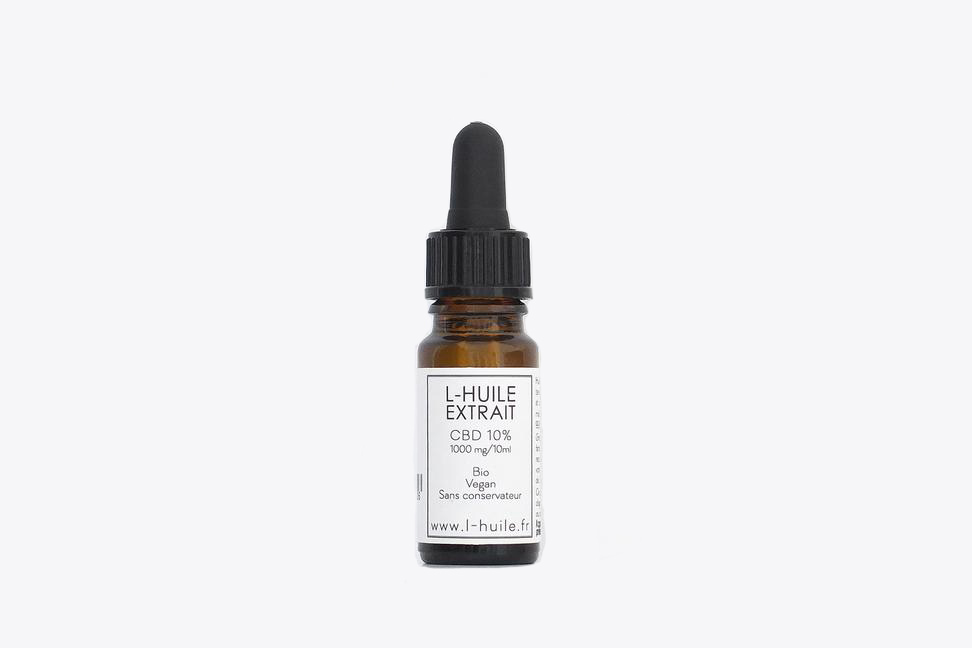 We coupled it with the massage oil of the same brand above, l-Huile Extrait 10% will have had a beneficial effect on falling asleep but not only. It ensures real well-being before going to bed. To slip in drops under the tongue, it can also be taken in the morning if you are invaded by a dose of anxiety. On its website, L-Huile FR recommends 3 drops sublingually twice a day, to start with. Depending on your needs, you can adjust the dose. On our side we took it every time we felt anxious before bedtime.
L-Oil Extract 10% – 10ml – 1000mg of CBD
Price: €59.90 for 10mL here



Klutch balm against body aches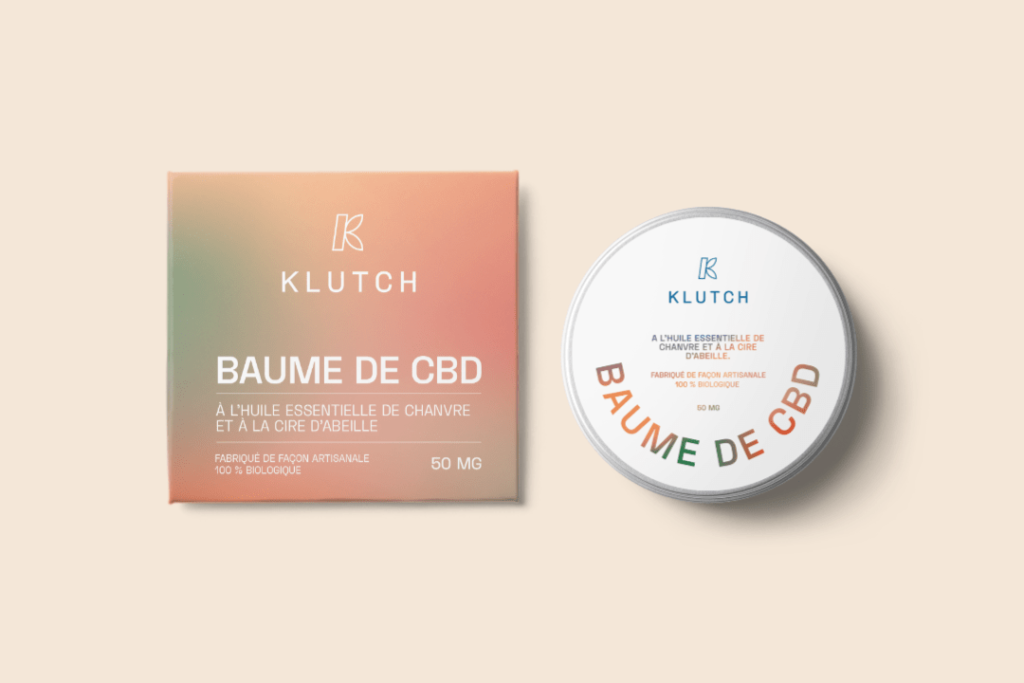 Made with beeswax and hemp essential oil, this CBD balm will be made for those who are not into oils. Its texture, which is closer to shea butter (sometimes you will have to put your nails in it at the start to catch the material) will suit those who prefer to have skin with a hydradred appearance rather than an oily one. This balm will also allow you to start a real massage on the sore area. Composed of 2% CBD, this Klutch balm aims to relieve your aches, this is also the strategy adopted by the brand which helps athletes. Several athletes testify on its site to the benefits of Klutch CBD-based products in their routine. The brand also specifies that the balm helps with wound healing.
40€ the balm of 50 mg here
September 7, 2021